Welcome
Let's make your product a success
Crator is your partner in digital innovation. We fuse strategic thinking with standout design and development to deliver uniquely tailored solutions.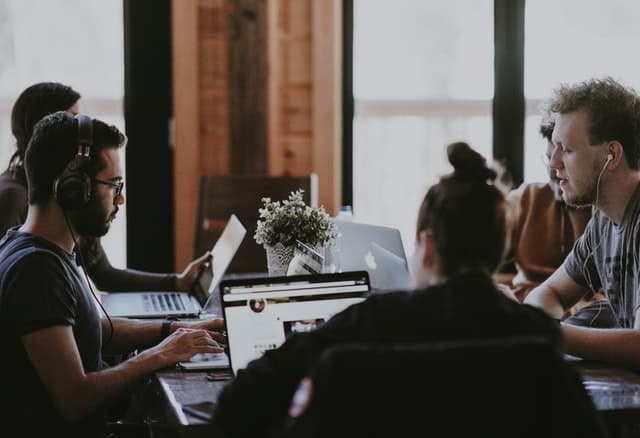 Our partners
Trusted by the best companies in the business
Collaborating with various sectors, we've helped startups and established businesses alike to flourish.
What we do
We create digital products that help you get ahead
From fresh ideas to fully-realized designs, we cover every aspect of your digital presence.
Web Design
We craft visually stunning, unforgettable experiences with responsive design at the forefront.
Web Development
We excell at converting eye-catching designs into high-functioning, user-friendly web applications.
Maintenance & Optimization
We ensure your site remains an effective, optimized tool for your business needs, goals and growth.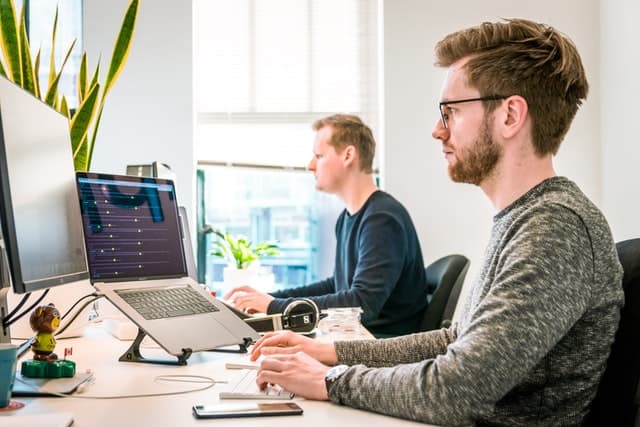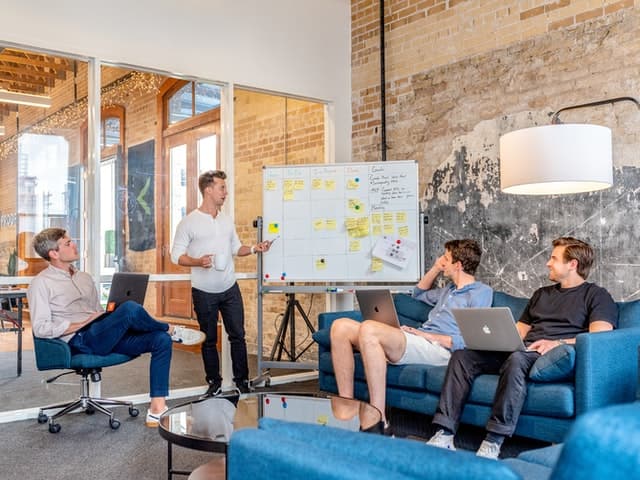 Our process
Experience our simple design process
Uncover the essence of your brand, through our highly collaborative and intuitively structured design process.
1. Collect Ideas
We gather comprehensive insights about your product to fully understand your unique needs and vision.
2. Design Concept
We creatively dHctdHJhbnNmb3Jt your vision and ideas into design drafts. We iterate until you are satisfied.
3. Finalize Product
Upon your approval, we finalize and refine the design and launch your uniquely tailored product to the market.
Our work
Check out some of our recent & current work
Testimonials
What they say about us
Discover first-hand accounts from our clients, who experienced the transformative power of our creative solutions.
Discover why so many companies trust us
We pride ourselves on delivering exceptional and tangible results that matter to you.
Working with Crator was a game-changer. Their creative vision truly amplified our brand's potential.
Crator's innovative design solutions played a key role in our product's successful launch.
Crator's team is exceptional. Their commitment to quality exceeded our highest expectations.
From concept to execution, Crator's approach was seamlessly integrated and highly efficient.
Let's make something great together.