About us
A small creative team excited to create beautiful things
Born out of a shared passion for design and innovation, we're a dedicated team committed to turning visions into impactful digital realities.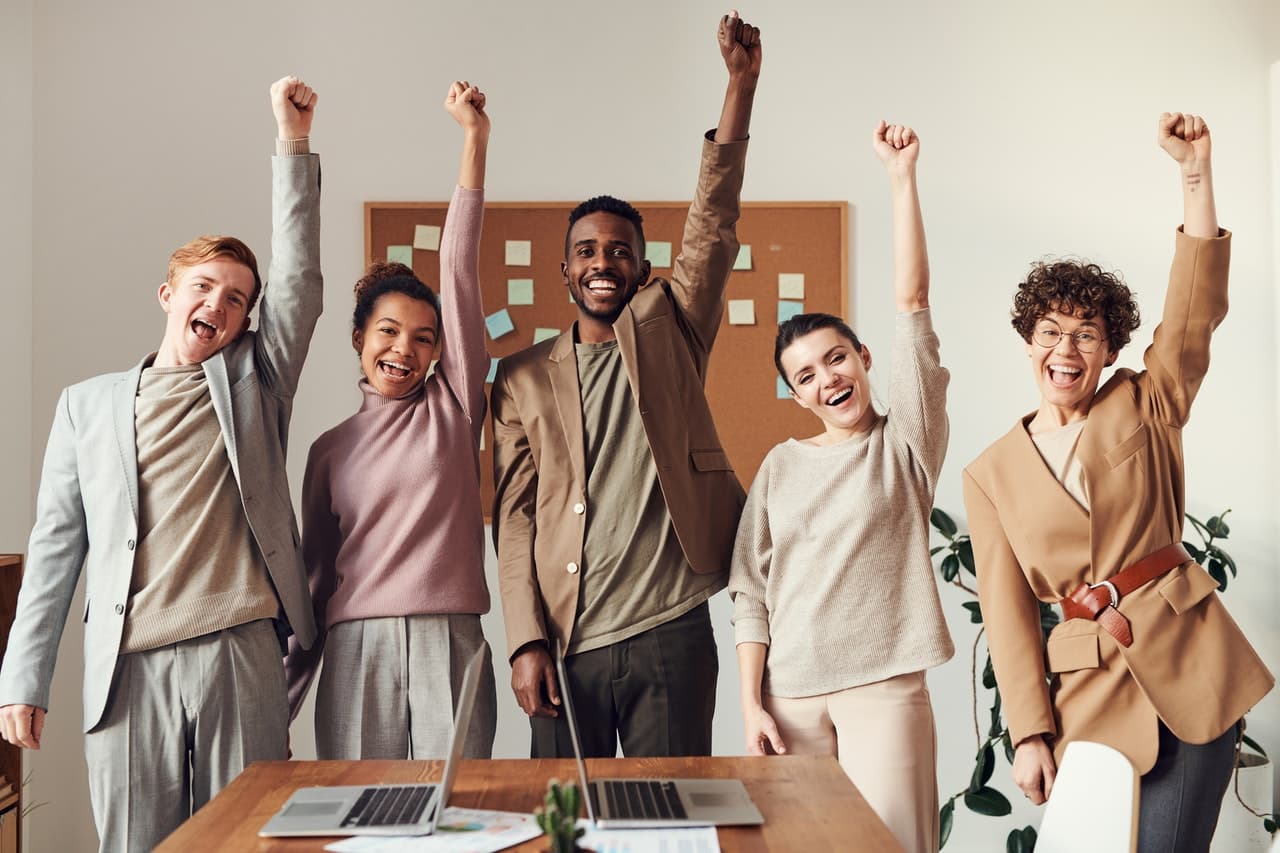 Our vision
We believe in the power of creative ideas
In the heart of our company lies a strong belief in the transformative power of ideas. Leveraging innovation and originality, we aim to deliver results that exceed expectations.
Trust is key; we uphold honesty. Every step is communicated for clarity.
Our focus: user-centric, engaging, and valuable products with purpose.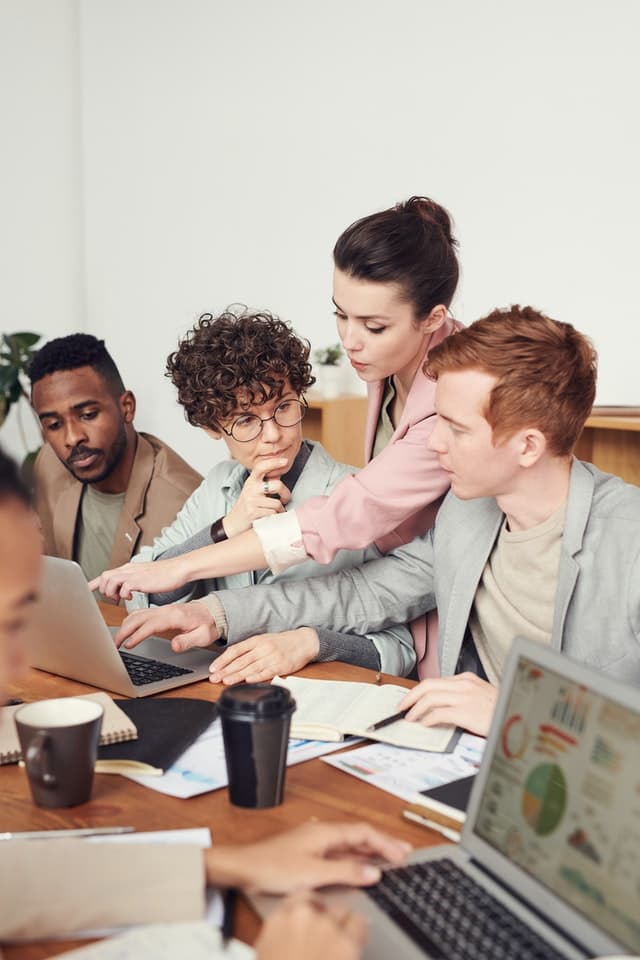 Our handbook
How we work and collaborate with our clients
Our work philosophy revolves around active collaboration and open dialogue. We engage with clients every step of the way, ensuring their vision is at the heart of our designs and strategies.
User experience is paramount. We build for impact, intuitiveness, and joy.
Clarity guides our interactions. We ensure you're informed and involved.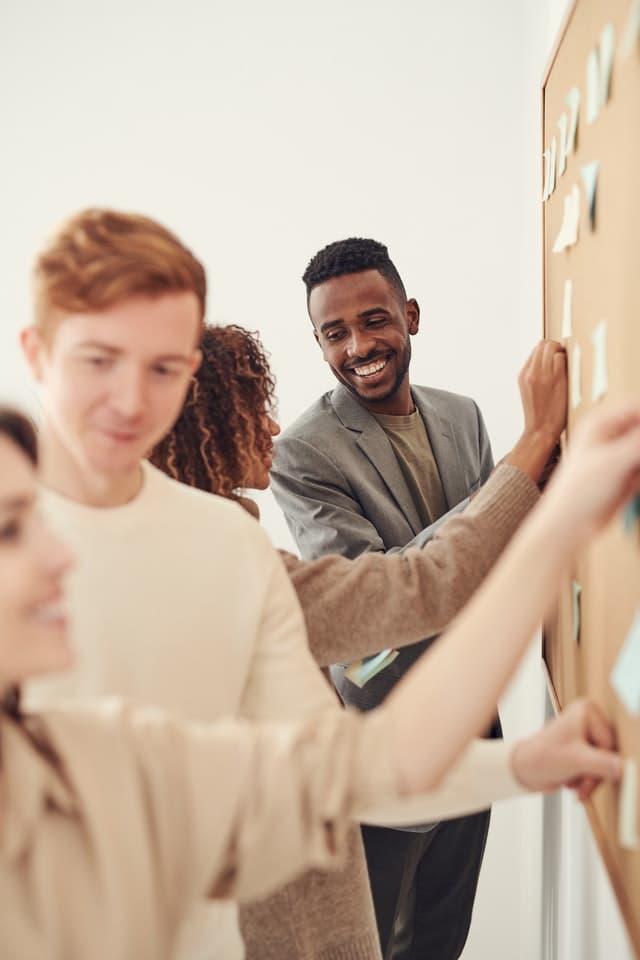 Our values
The values that guide and define our work
We are driven by a unique ethos, firmly rooted in a cohesive set of shared values that guide all our decisions and actions.
Quality
We strive for excellence in all facets of our work, assuring high-end results.
Improvement
We are committed to learning, adapting, and constantly elevating our game.
Team work
We believe in collective efforts, fostering a culture of collaboration and support.
The team
Decades of experience in design and development
Our diverse team unites industry veterans and innovative minds, all committed to delivering transformative digital experiences.
Testimonials
What they say about us
Discover first-hand accounts from our clients, who experienced the transformative power of our creative solutions.
Discover why so many companies trust us
We pride ourselves on delivering exceptional and tangible results that matter to you.
Working with Crator was a game-changer. Their creative vision truly amplified our brand's potential.
Crator's innovative design solutions played a key role in our product's successful launch.
Crator's team is exceptional. Their commitment to quality exceeded our highest expectations.
From concept to execution, Crator's approach was seamlessly integrated and highly efficient.
Let's make something great together.