Our services
We Create meaningful digital solutions that level up your business
Elevating businesses with expertly designed and executed digital strategies. Crator is here to help you conquer the online space one pexel at a time.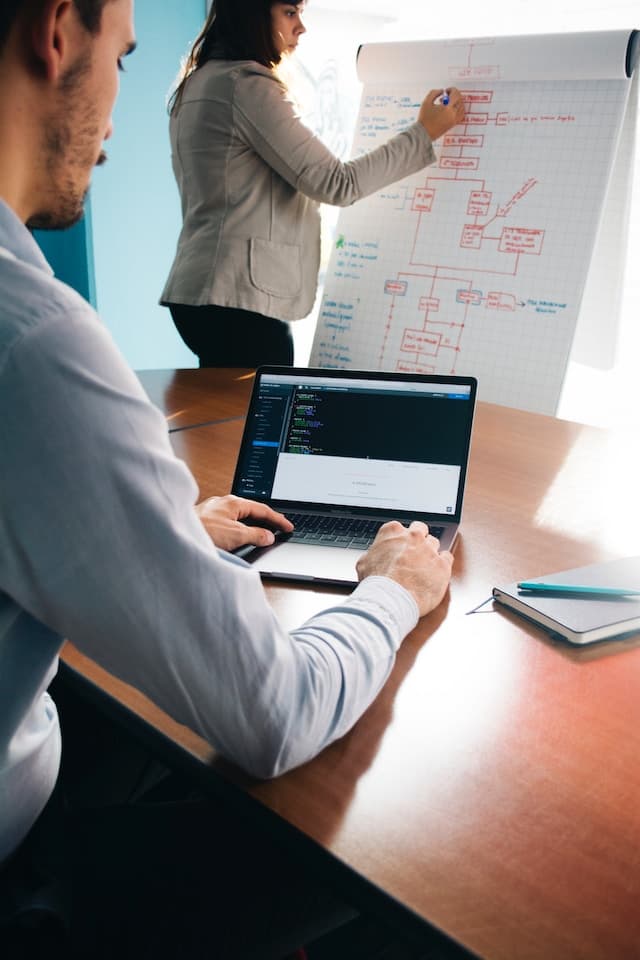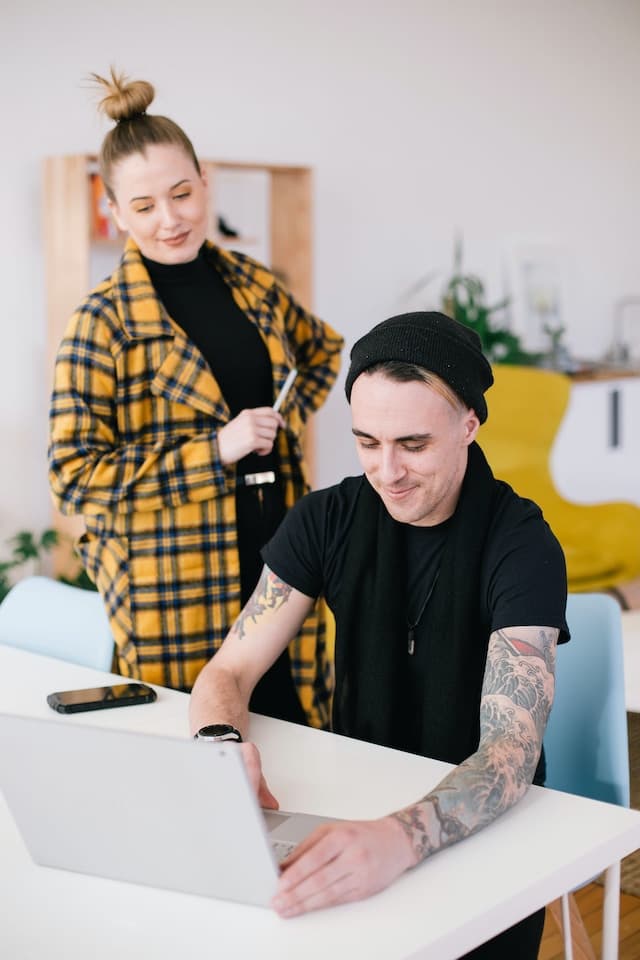 Innovative digital solutions
We specialize in crafting top-tier digital products that are perfectly tailored to your brand's needs. From ideation to execution, we turn ideas into tangible realities.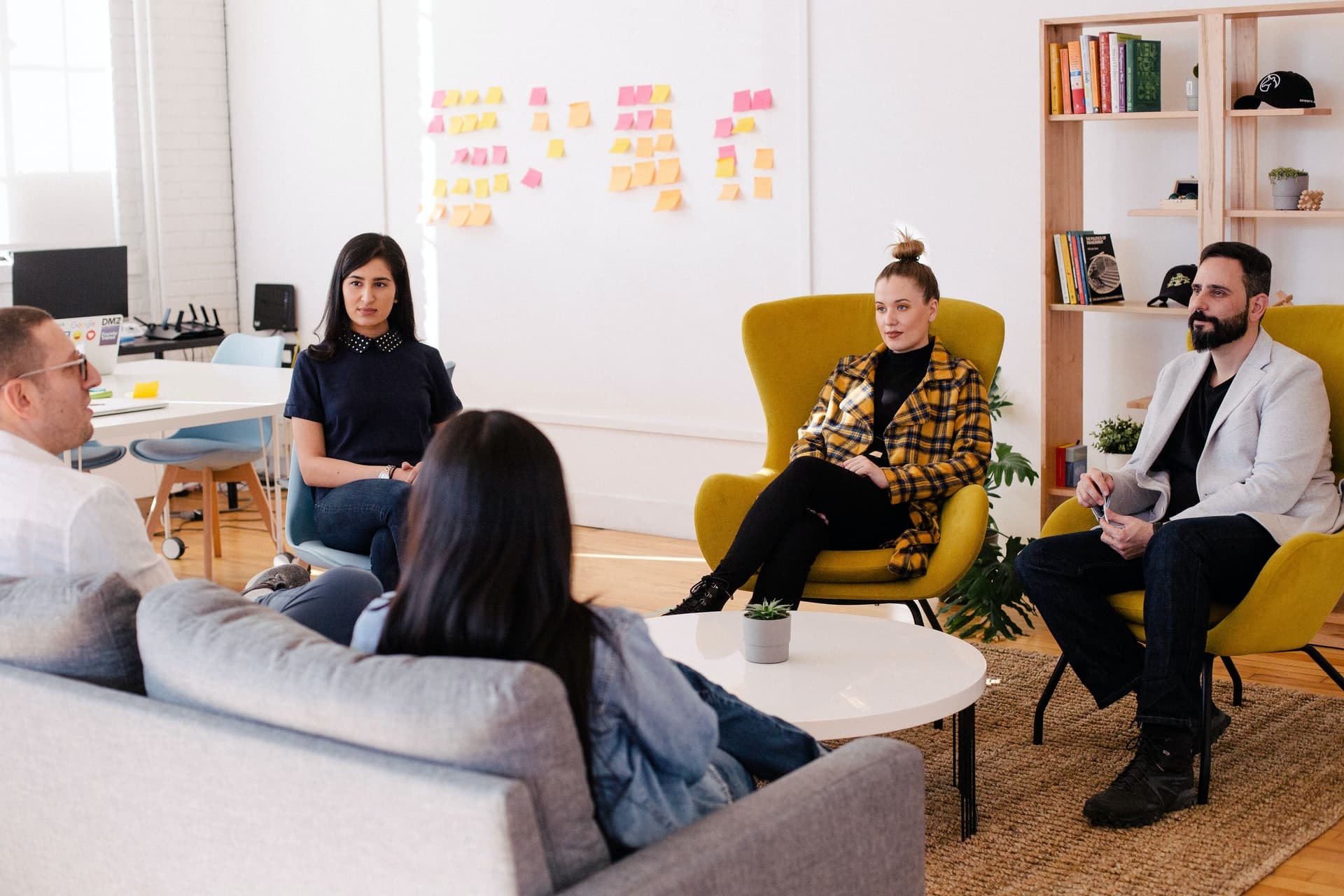 Designing for better user experiences
Our approach leverages the power of aesthetics to create unparalleled user experiences. By balancing beauty and functionality, we make the complex simple, and the ordinary extraordinary.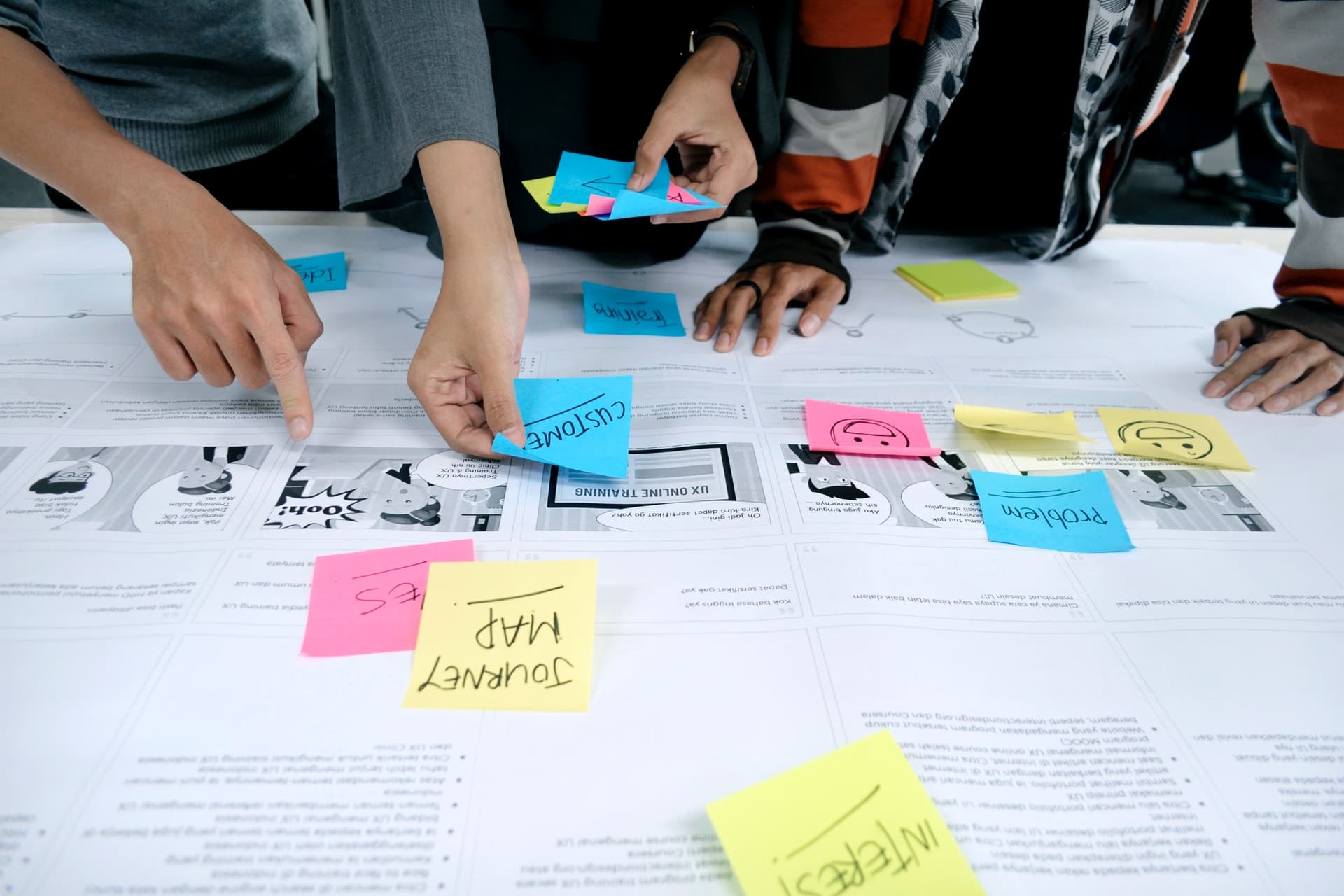 State of the art performance
We're committed to maximizing efficiency and performance through the use of cutting-edge technologies. We strive to ensure that each solution we provide is optimized for success.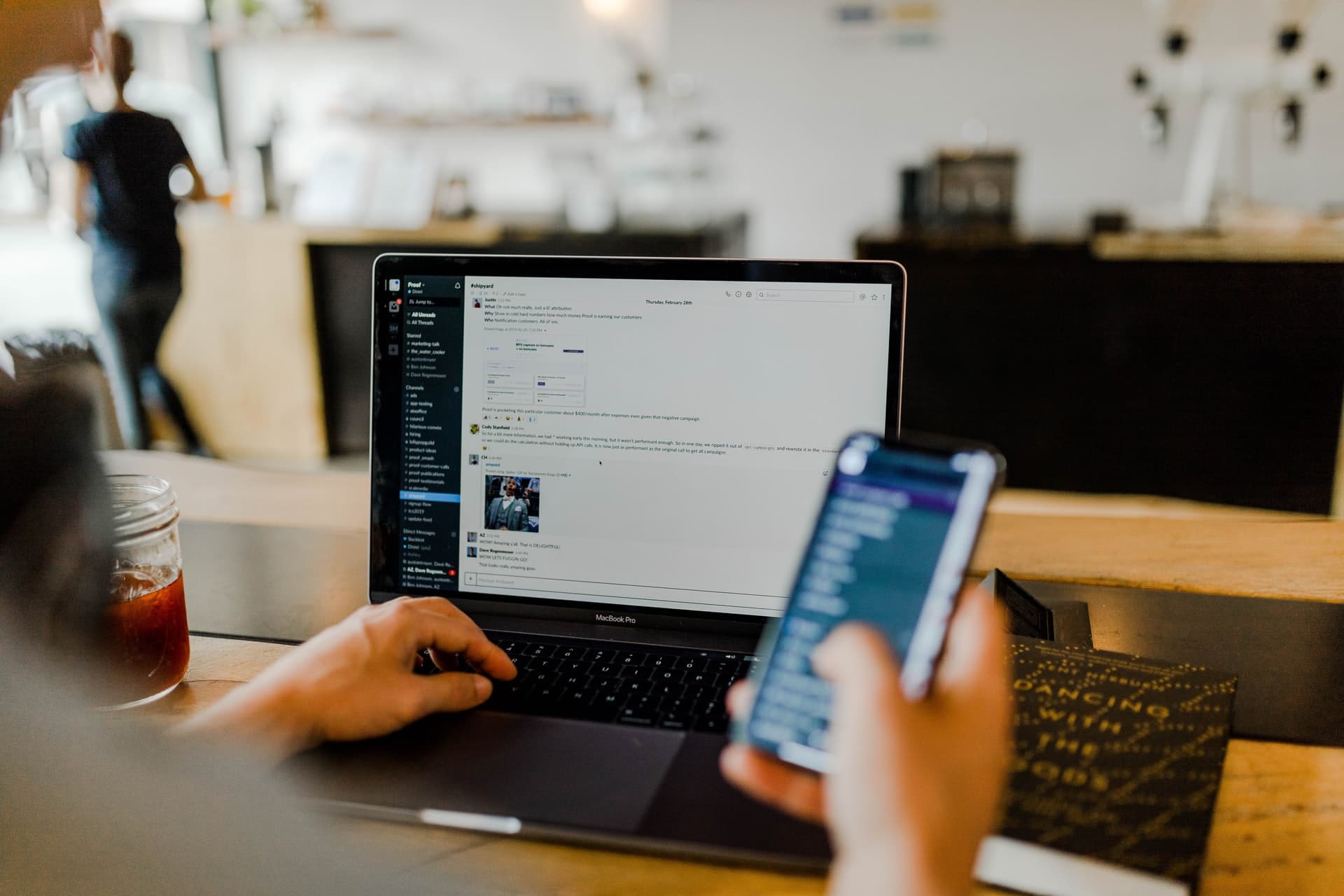 UI/UX Design
Transforming ideas into visually compelling and functional designs that users love.
Web Development
Crafting robust and responsive websites that seamlessly operate across devices.
Mobile App Development
Creating intuitive, feature-rich mobile apps that engage and retain users.
Digital Marketing
Driving brand awareness and growth through tailored digital marketing strategies.
Branding Services
Building strong, cohesive brand identities that resonate with target audiences.
SEO Optimization
Enhancing your online visibility and ranking through proven SEO strategies.
Let's Drive Your Brand Forward
With a fusion of data-driven tactics and creative storytelling, we elevate your brand. Our team empowers your business, pushing it beyond the ordinary to achieve unparalleled success.
In-depth market research and analysis.
Comprehensive brand strategy formulation.
Focused brand message and value proposition.
Unlock Your Business Potential
Redefining the limits with progressive solutions, we fuel your enterprise with innovation. From digital landscapes to brand narratives, our work propels your business to new heights.
Cutting-edge digital product development.
Optimized marketing strategies for growth.
Impactful narratives that resonate with audiences.
Our process
Experience our simple design process
Uncover the essence of your brand, through our highly collaborative and intuitively structured design process.
1. Collect Ideas
We gather comprehensive insights about your product to fully understand your unique needs and vision.
2. Design Concept
We creatively dHctdHJhbnNmb3Jt your vision and ideas into design drafts. We iterate until you are satisfied.
3. Finalize Product
Upon your approval, we finalize and refine the design and launch your uniquely tailored product to the market.
Let's make something great together.